Laspol was founded in 2006 as a family company.
Currently, Laspol is a modern enterprise providing forestry services in Poland, Germany and Czech Republic.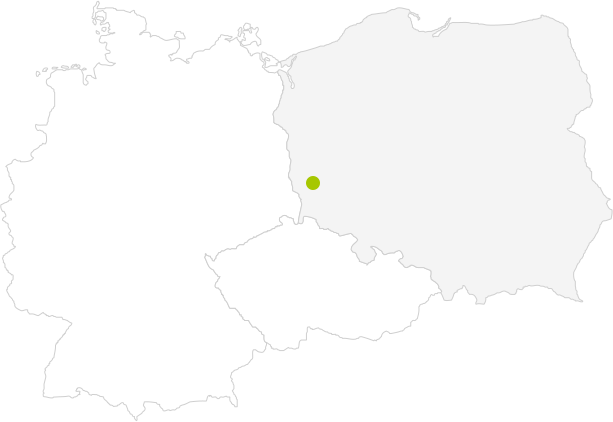 The latest generation of equipment, highly qualified staff allows to carry out the tasks of the highest quality.
We provide services including logging and skidding of timber in Forest Inspectorates and private forests.